The digital age has changed how companies manage their employees and their outputs. In the past, a company's attendance system might have been a Bundy clock or a manual timesheet. But now, the world is moving towards virtual solutions and using an attendance monitoring tool in its stead.
For many companies, timesheet fraud is a significant contributor to company loss. That's why having a way to measure employee attendance and output is a must. But in many circles, attendance monitoring is frowned upon. Many people think it does more harm than good. But just like any other business practice, attendance monitoring can have a dark and bright side depending on how companies implement them. If they implement them poorly, it will cause issues and raise alarm bells. But when done right, there can be a lot of upside to using attendance monitoring tools.
Common Misconceptions with Attendance Monitoring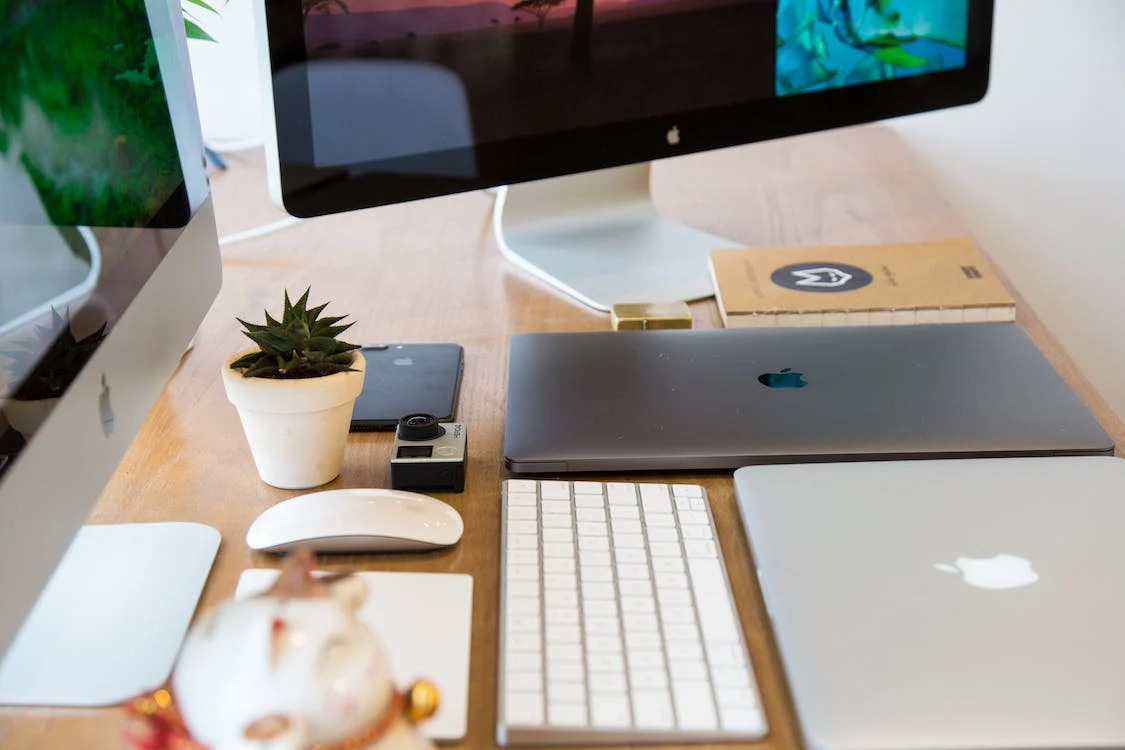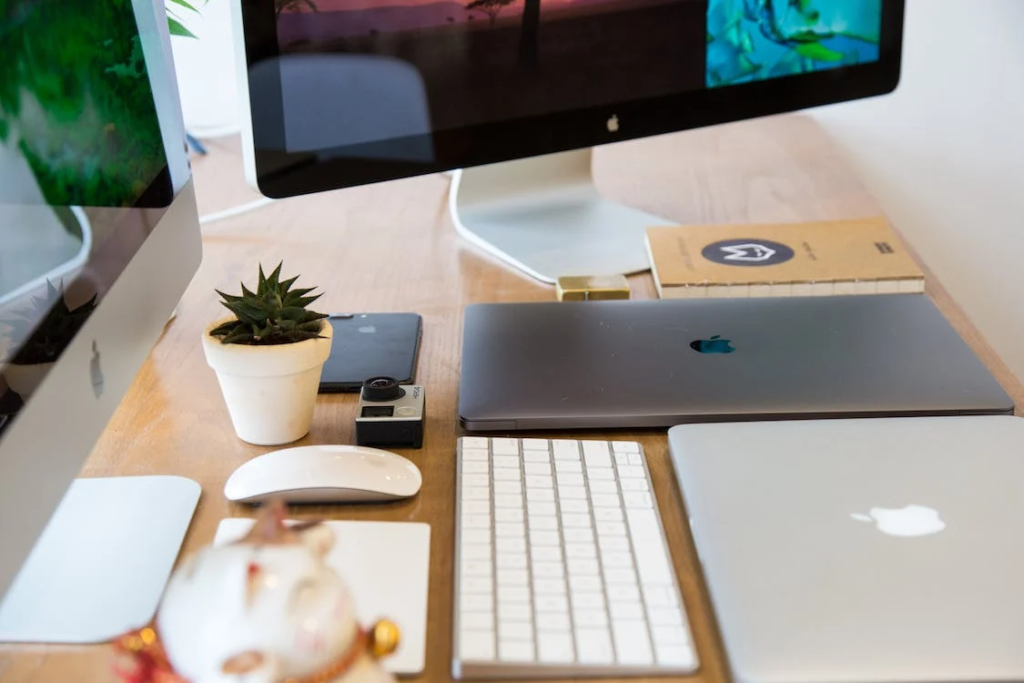 Many issues people have with employee attendance software because of misconceptions around its use case and benefits. So it's important to discuss these misconceptions and correct them once and for all. Let's talk about the seven most common misconceptions and what the reality is.
1. It's micromanaging
An employee monitoring software is like any tool— it's neutral in nature. It isn't inherently bad or good. What it does is reflect the character of the leader. So if you're a leader who wants to empower, you can also use employee monitoring software to do so.
The key here is to determine what your goal is. Employee monitoring software shouldn't be about hovering over every detail of your team members' work days. The goal is to make their lives and your life easier through automations. 80% of employee timesheets have to be corrected. With employee monitoring, you no longer have to do that. In a sense, there is even an empowering aspect to this, as we now allow our employees to spend less time manually keeping track of tasks and workload and allow them actually to do the work.
2. It will demotivate your staff
Once again, employee monitoring softwares do not demotivate staff. Poor managers do. And poor managers might happen to use employee monitoring software. But many effective leaders do too.
If you're an empowering leader, you can use attendance monitoring to motivate your staff. Show them the benefits of using the software, not just for the company but also for the individuals using it. Some of those benefits for staff members include:
Automations to make their work easier;
Productivity tracking so they can audit their time;
Improve team clarity and transparency;
Add boundaries to your work— meaning people can leave work behind once their work day is done;
And many others.
3. It's a privacy hazard
Some employee attendance monitoring tools might have some form of access to an employee's screens. Others take screenshots of them during their work shifts. Some staff might see an attendance tracking app as a blatant attack on security, but it doesn't have to be. Ensure your staff that this access will not be taken for granted and let people with access to them sign waivers of full non-disclosure if that will make your staff feel more secure.
Then there's the issue of hacks to personal information risks, but this isn't a problem unique to attendance monitoring software. Moreover, so much of today's biometric technology and attendance monitoring software have advanced encryption technology to ensure that your employee's data and information do not fall into the wrong hands.
4. It's not a good way to measure productivity
It might be true that measuring time alone isn't an absolute way to measure productivity. But paired with other metrics, it can be a great way to. For instance, you can look at a customer service representative's time sheets and compare them with tickets answered, and look at how well he or she performs based on the number of requests resolved in the shortest amount of time.
The key is to measure the right metrics. Length of time spent at work isn't always the best measure for employee success. In fact, sometimes, it can be an indicator of poor performance. Look at KPIs, such as tickets answered and customer reviews as in the case of customer service teams. Check out this SysAid review to see if it's a tool that you can use to measure those KPIs.
5. It's too complicated
Like many other tech solutions, some companies might view attendance monitoring tools as more complicated than traditional systems, like Bundy clocks and time cards. But one of the key features of employee monitoring software is its user experience. Software is supposed to be easy. Sometimes, there is a learning curve, but once people get a hang of the navigation and commands, it should be easy to maintain. Using an employee attendance app makes attendance monitoring intuitive for employees. It also makes it easier for managers to track time logs and output as these solutions often have automated reports and real-time analytics that will help them save time and effort on attendance tracking systems.
6. It's only for entry-level employees
Much like time management is for upper management down to entry-level employees, attendance monitoring should be across the board too. By asking supervisors to clock in and out, it removes any feelings that attendance tracking is a way to build a silo for managers and their employees.
Leadership by example is still one of the most powerful forms of leading. The same should be true for our systems and policies. So if entry-level employees need to track time and output, managers should be encouraged to do the same.
7. The cost isn't justified
Some companies might view attendance monitoring software as just another expense to add to the ledger. But when done right, employee monitoring can help companies actually save money. That will offset the costs of paying for reliable employee monitoring software.
US employers lose 20% of every dollar spent on time theft. By putting better systems in place, companies can avoid time theft and take back those lost dollars by investing in the right employee monitoring system.
There are many other misconceptions about employee monitoring software, but these are the most prevalent. They're also the root beliefs of many other misconceptions. So by answering these ones, we can now see the good side of implementing employee attendance tools.
Employee Monitoring for Remote Teams
More and more people want to work remotely today. In fact, 23% of employees are willing to take a pay cut to be allowed to work from home. As the world moves towards a virtual work setup, it becomes harder for teams to track employee performance and attendance.
Businesses can use an employee attendance tracker to help with the process. By doing so, companies can safeguard team productivity while giving them their wishes of working from home either fully or on a hybrid arrangement.
The world is quickly changing, and the workplace along with it. We need to start thinking about the future of work if we want our organizations to remain relevant in the 21st century and beyond. Setting up systems and tools like attendance monitoring tools might be one step towards that direction, but it's a significant one that could very well be the key to your organization's growth and development.