NCheck Biometric Visitor Management System
The accurate and efficient solution to manage appointments and provide access for visitors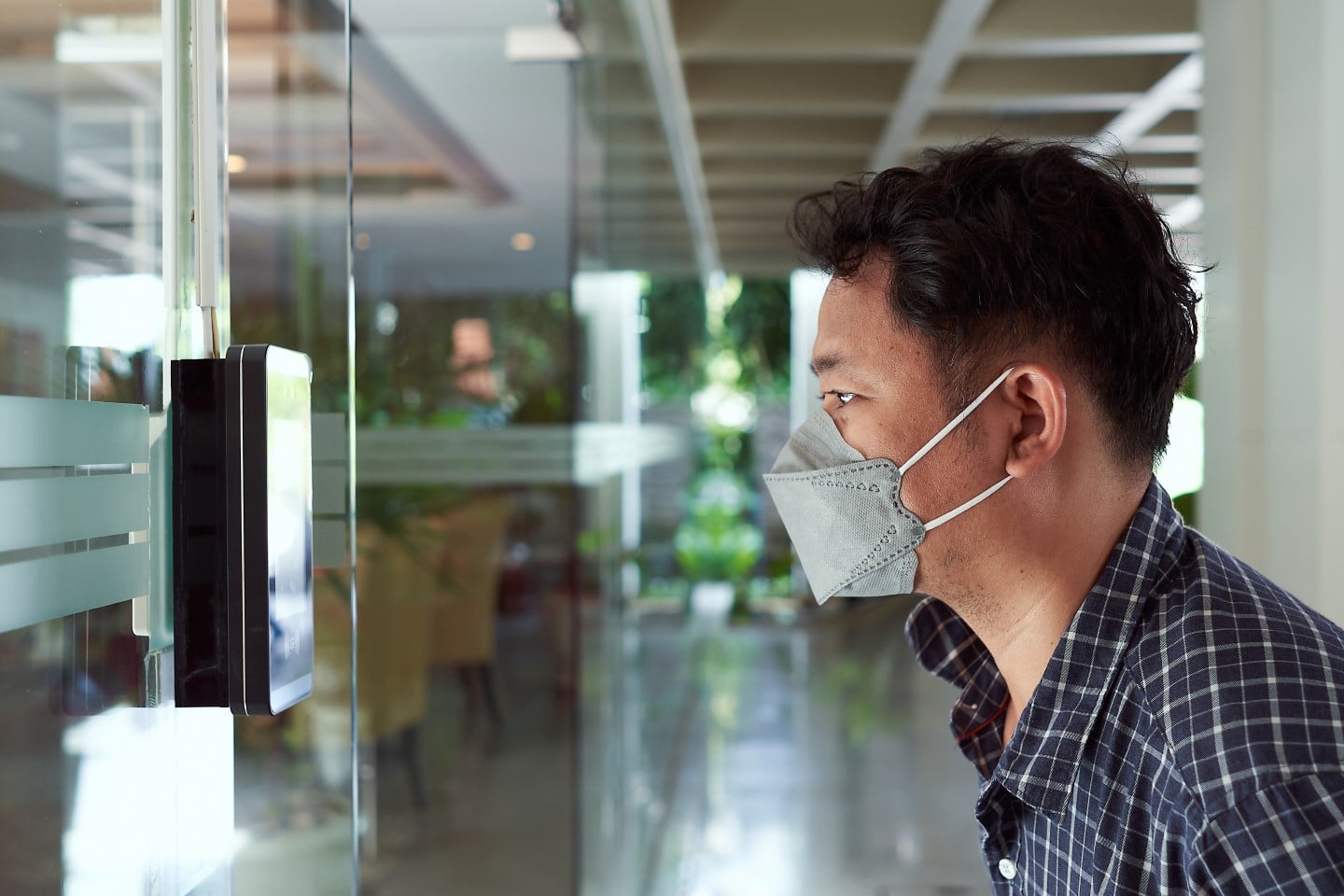 This is a reminder that you have an appointment scheduled for tomorrow at 10 am.
Biometric Visitor Management System Benefits
For the institution
Security - visitors are authenticated before entering the premises, hence only authorized access is ensured.

Appointment booking with no hassle - the system automatically manages slots.

Increase efficiency of attendance monitoring - the use of passive identification using surveillance cameras enables large workforces to be monitored with ease.
For the user
Convenience - easy to make appointments from anywhere and at any time.

Automatic alerts - system will remind you about the appointments, in case you forgot about it.

Contactless check-in - multimodal scanning offers a more hygienic solution to get access to the premises.
NCheck Visitor Management System Server
Cloud
Biometric visitor authentication and management system with access control as a cloud service.
---
Monthly subscription
Subscription price is based on visitor count
Free subscription supports up to 5 appointments
Support NCheck Visitor Management client
No need to worry about server installation and no maintenance is needed
On-premises
Biometric visitor authentication and management system with access control that can be hosted on your own premises.
---
One time purchase
Need to install the server by your own
No limitation on appointment count
Support NCheck Visitor Management client
Customer has freedom to install and configure the Biometric visitor management system server
Visitor Management Systems Features
Our experienced and highly skilled team have developed a biometric VMS software that is packed full of unique features to take your businesses visitor management to the next level

Secure visitor access
Barcode, RFID, face, fingerprint, and iris recognition provide fast, efficient, and secure access for visitor appointments and interaction with visitors.

Safe and hygienic
Touchless barcode, RFID, facial, and iris recognition technology that provides no-contact visitor identification.

Online pre appointments
Online pre-appointment allows visitors to plan their visit in advance and access hassle-free.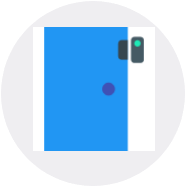 Automated access control
Visitor-restricted and allowed gates are controlled with attendance devices.

Realtime visitor analytics
Visitor attendance devices record instances of access-granted and access-denied information in the system.
Electronic pass
Automatic pass generation or specified electronic passes such as Barcode, RFID, and vehicle license plate are allowed to use as a guest pass.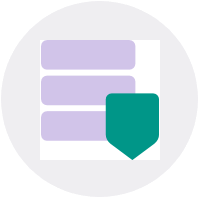 Data privacy
Visitor operations are performed by authorized personnel, so visitor and visit information is safeguarded from unauthorized access

Biometric visitor recognition
Access control and management systems use multi-biometric face, fingerprint, and iris recognition.
Customizable visit notes
Customized visit notes with forms and attachments can be used to create detailed visitor logs.
Applications and Industries
No matter your type of business or the industry that your company operates in, NCheck biometric visitor management systems can be successfully integrated into various businesses and institutions
Frequently asked questions
1
Does the Visitor Management System support Cloud?
Yes.
2
Can it be deployed on Mobile platform?
Yes, NCheck Visitor Management client for Windows and Android provides the following visitor management functions
Visitor walk-in registration kiosk
Visitor biometric attendance and access control
Visitor information display
Visitor assistant
3
Is it a contactless and paper free system?
Our system is contactless and paper free.
Biometric only walk-in registration using facial recognition or contactless iris/fingerprint capture devices.
Online registration support to register from visitors own device
Notification email of Visitor pass or QR code to use if required
Visitor registration with their own RFID Identity card
4
Is the system customizable with no or little charges?
Yes, the system is highly configurable for different requirements. Any customer specific requirements can be added with an extension without compromizing any future product update capabilities.
The NCheck Visitor Management system is based on microservices and can be scaled according to project size.