The NCheck Bio Attendance uses biometric identification of face, fingerprint and iris scanning to efficiently monitor, manage and register attendance on a large and flexible scale, without the need for specialist hardware*.
Accurate and efficient reporting of site attendance is vital for the success of large agricultural projects. The management of the ever-changing and dynamic workforce is renowned for payroll errors, poor overtime management and unchecked absenteeism due to the constantly evolving schedules and project requirements. The NCheck Bio Attendance system also prevents the fraudulent or incorrect attendance recording associated with other attendance systems such as time cards, fobs or registers.
Whilst the biometric technology has advanced features, the user interface and reporting is simple and intuitive and flexible around your business requirements. The nCheck Bio Attendance system is a turnkey solution that has been designed to fit seamlessly into your agriculture HR and payroll systems, helping your operation to run smoothly, whilst also ensuring your remote workers are compensated fairly and accurately.
*For fingerprint or iris identification, the system requires an external fingerprint reader or iris scanner, both of which can be purchased from
www.biometricsupply.com

Real-time face detection
The system can detect the face of a person passing by without requiring to stop and wait while the camera takes a picture.

Multiple face detection
Our biometric attendance system can detect and recognize faces of all the people seen in the picture, meaning your staff do not have to waste time queuing for the clocking in machine.

Turnkey solution
The NCheck Bio Attendance system requires no specialist hardware*, and easily integrates with the leading payroll providers to allow for a seamless integration into your standard business practices.

Location tracking
Our attendance system can track the geographical location of a person's place of check-in / check-out.

Remote Location Management
Working time of employees can be easily tracked and calculated even if person works remotely. Users can check-in and check-out simply with their mobile device, tablet or personal computer.

Identification with face mask
Our biometric attendance system is able to recognize a person even if he/she is wearing a face mask, which ensures safe and hygienic identification.
*For fingerprint or iris identification, the system requires an external fingerprint reader or iris scanner, both of which can be purchased from
www.biometricsupply.com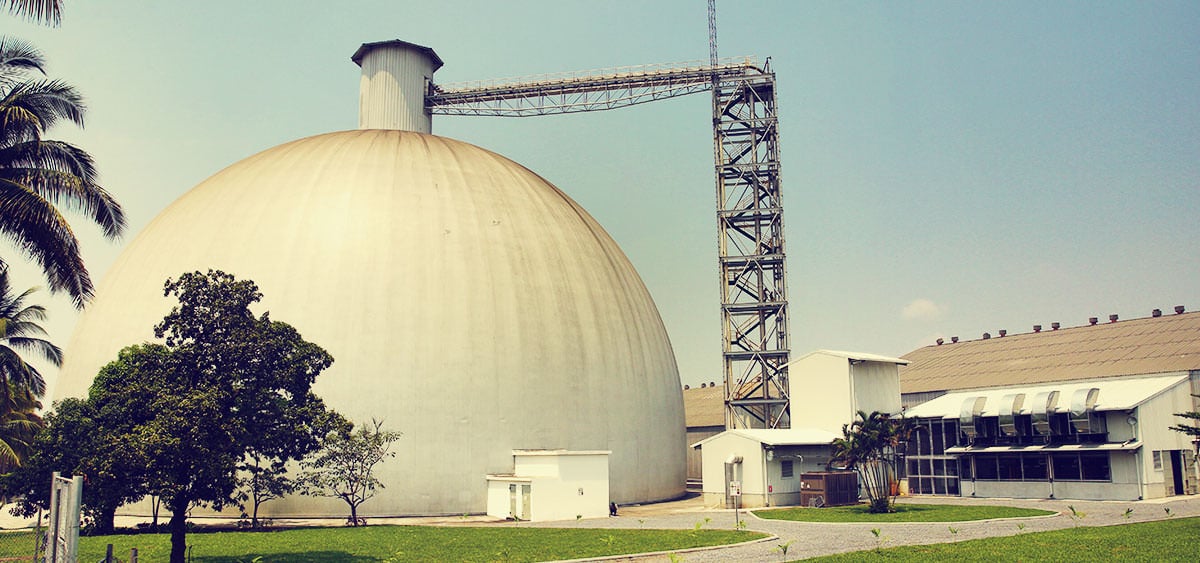 Pantaleon Sugar Mill Project
The need: Panteleon wanted to have a futuristic, robust and reliable attendance system which can support more than one biometric modalities which is convenient to use and provide both offline and online attendance whilst supporting large numbers of users on the virtual server.
The solution: Panteleon had already been using Biometric attendance system. The cur-rent system had a lot of issue. They evaluated several attendance systems in the market and finally settled with NCheck Attendance
Results: With the implementation of NCheck, Panteleon increased efficiencies and saved its operational cost. Most important, the information was made available anytime anywhere for the management. The solution was implemented long ago before the Pandemic and the management realized that the solution even worked during the pandemic situation, as the solution offered touch-less and contact less attendance and even with face mask. As a result of the Multi-modality support it was possible for the organization to continue to work even during Pandemic without losing a single Pay.