Biometric Technology Advantages and Disadvantages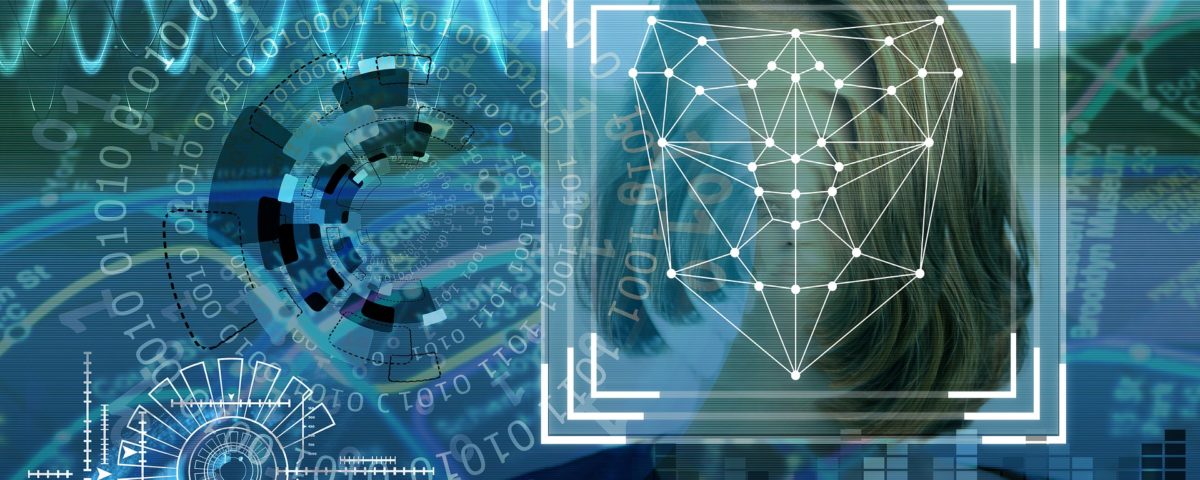 Biometric identification and authentication have become extremely popular across so many industries that these technologies can now be found in numerous applications surrounding our everyday lives. From unlocking your smartphone using Face ID to checking-in-and-out of your workplace using biometric technology, the applications are endless.
The emergence of biometric devices has certainly occurred at an alarming rate over a short period of time. At this moment in time, you can find the following devices widely available on the market:
This article will predominantly focus on delving into the biometric technology advantages and disadvantages, explaining why they have become so present in modern life but also acknowledging any potential drawbacks that arise from the integration of biometrics.
Our story behind the creation of biometric technologies
NCheck systems are part of the Neurotechnology umbrella.
Neurotechnology was founded with the driving principle to utilize neural networks for applications that benefit from artificial intelligence, robotics and computer vision. One of the prioritized applications upon creation was biometric person identification.
Neurotechnology first burst onto the biometric scene in 1991 with a launch of its very own fingerprint identification system for the purpose of criminal investigations. Further research into this field resulted in the release of the first fingerprint identification algorithm for civil uses, which became public in 1997.
2016 marked the emergence of NCheck as a smart attendance management solution with biometric technologies at the core of our service. Powered by reliable, award-winning algorithms, our biometric attendance and visitor management system offer accurate and reliable results by using various biometrics like face, fingerprint, and iris detection. 
Most popular industry applications
Before looking at specific advantages and disadvantages it is useful to establish the most popular industries that integrate biometric technologies into their everyday operations.
Whether it be attendance monitoring of a workforce or guest visitor management, there are numerous applications for each, so let's outline some for each service below: 
Offices
Retail
Mobile and remote employee management
Student attendance
Construction site
Healthcare
Service and hospitality
Factory and warehouse
Agriculture 
Travel and excursion
Banking/financial institutes
Hotels and restaurants
Consultation services
Building and apartments
Customer support
Entertainment industry
Schools and campuses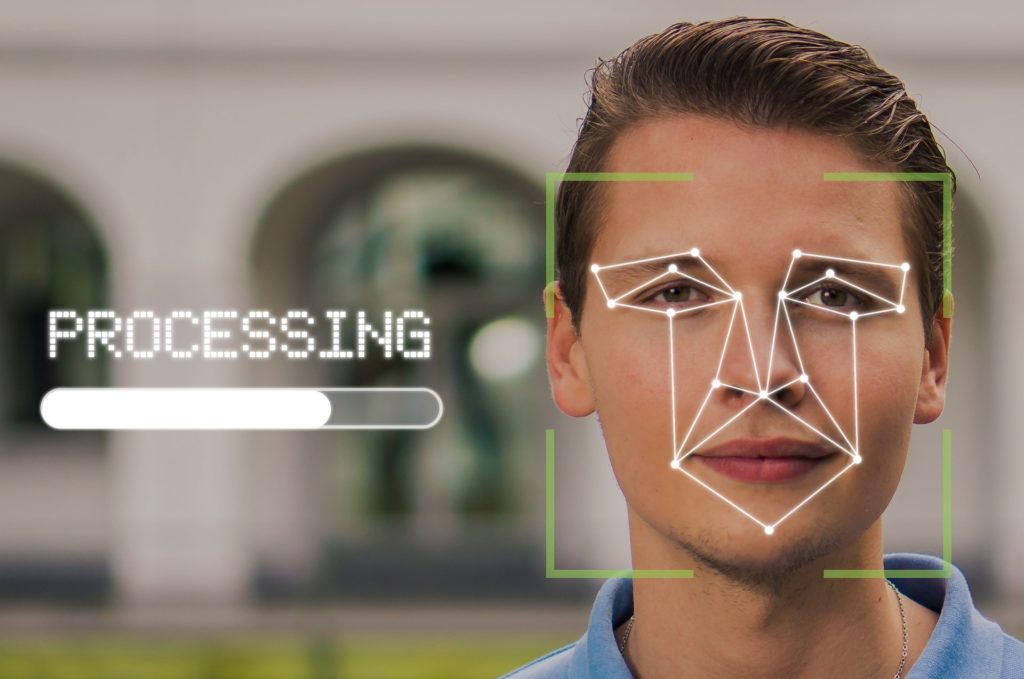 Advantages and disadvantages of biometric technologies
The statistical evidence behind the upsurge in biometric technologies across industries undeniably shows it is in high demand.
But is it just a case of this boom being a resounding success? Let's outline some of the biometric technology advantages and disadvantages below: 
Advantages
Improvement in security and reliability
Enhanced user experience
Extremely difficult to replicate
Improving businesses via attendance monitoring
Improvement in security and reliability
Biometric authentication, whether it be in the form of face recognition, provides increased levels of assurance to business owners and companies that verifying a person's identity this way is hard to surpass. Traditional authentication methods are easier for fraudsters and robots to breach. With each person having their own unique facial characteristics that make up their biometric print, facial recognition is a roadblock that fraudsters will struggle to overcome.
Extremely difficult to replicate
Physical biometrics cannot be replicated with the current technology we have at our disposal. It's said that there is a one in 64 billion chance that your fingerprint, for instance, will provide an exact match to someone else's.
Enhanced user experience
We've all been there where we've forgotten a password or struggled to remember which one is correct. From the user's perspective, biometric technology can recognize and identify an individual in a matter of seconds. Monitoring attendance at your workplace is a great example of a straightforward user experience and an effective outcome from the use of technology by the employer.
4. Improving businesses via attendance monitoring 
We touched on it briefly above. A biometric time clock system is helping to transform the productivity and economic efficiency of businesses across industries by accurately monitoring the attendance of employees, both on their arrival and departure from the workplace. This can be done on-premise or remotely via software. Biometric authentication removes the possibility of buddy punching and timesheet fraud committed by the individual or on behalf of another employee.
Biometric technologies can also be used for visitor management systems within the workplace. VMS is an accurate and efficient solution to manage appointments and provide access for visitors & guests.
Disadvantages
Requires infrastructure setup
Requires maintenance
False positives
Multiple biometric options
For some companies, having numerous forms of biometric device methods to choose from can be a good problem to have. But for those who are new to this market with iris, face, fingerprint, and palm devices available, it can be tricky to know which form of biometric technology identification is the perfect fit for your business. In this instance, we always encourage companies to open dialog with biometric suppliers so they can understand which form of authentication best suits their business.
The fast evolution and advancement of biometric technology are impressive, to say the least. Whilst there are small potential drawbacks, biometric technologies are undeniably positively transforming numerous industries with their flexible application into processes such as biometric attendance monitoring.
If you have any questions do not hesitate to contact us here.